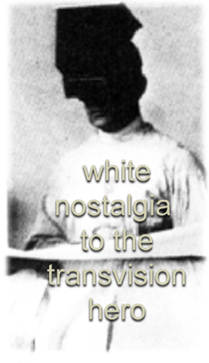 Biography
Job is an artist who comes from installation, objective art, and photography, always giving special care to soundscapes. His work moves between diferent voices, from critical to ironical, from ironical to poetic. Job's work has been shown in some of the most important Spanish cd-art festivals, such as "Sonar," "Navarroak Festival "-jury award-, "Arco electrónico," and "OVNI.".
Conceptual description
The nurse house (asèpsia 1.2)", a cd-room around sanitary aesthetics. No arrows interface. No helpless maps.